Over the last ten years, Robert has decorated most of the rooms in our 4 bedroom house. His work is always of a high standard and he is pleasant and cheerful whilst working and leaves things very tidy whilst work is in progress, to minimise any disruption to the rest of the house. We have been
very pleased with all the decorating he has done for us.&quot
— Mr.& Mrs. Whelan, Surbiton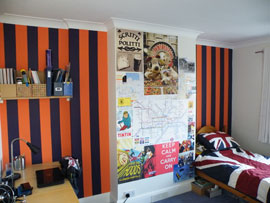 We are very pleased
with the results of your labours.
The finish is meticulous and has been admired by others already. With best wishes.&quot
— Mr. & Mrs. Shalom, SW14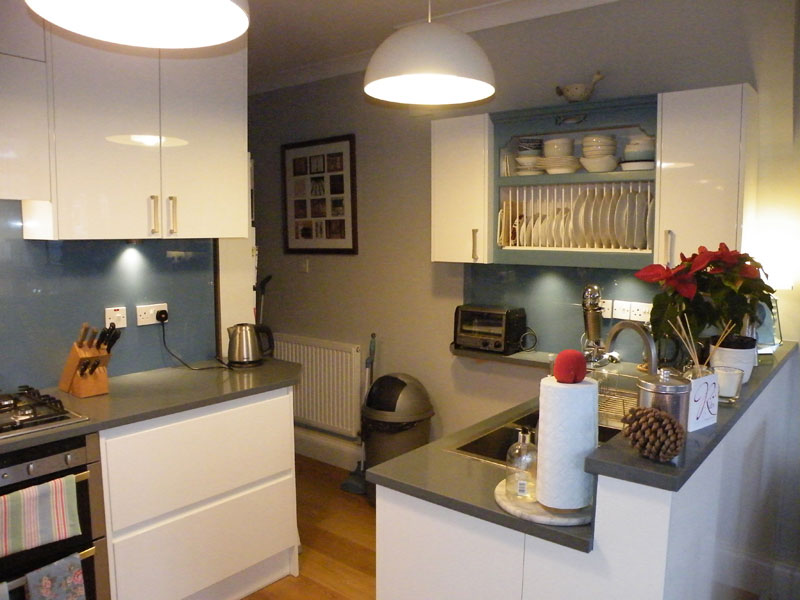 We are delighted with our experiences regarding the work undertaken by Robert. We found him receptive to our ideas & contributed positively to achieve
our theme & offered alternative approaches to improve them.
He worked a full day, as we know
it, & the end of it kept a very clean/tidy site & delivered a great standard of work.
My wife & I are very happy with
the whole project & would be
wholly confident in using Mr
Robert Herriott for any further projects we have in the pipeline.
We would have no hesitation in recommending Roberts services
& in fact have already done so.&quot
— Mr & Mrs P.Bose, Teddington, Middx

We have used Robert
Herriott's services over the
past 12 years. When we first
moved in he transformed a
tired rental property into
a beautiful family home. His meticulous attention to detail definitely can be seen in the
long lasting results.
His experience and know-how
have been invaluable to us and
we are very happy to be able
to use his services in the future.&quot
— Mr.& Mrs. Rhodes, Weybridge